Motifize is an award-winning animation shop that
focuses on simplifying complexity for your business.
Winner of two American Advertising Awards. From heartache to hope, a journey through the grieving process.
American Society of Gene and Cell Therapy
Advancing knowledge, awareness, and education of gene and cell therapy.
Meet the kind of dentist your kids will
actually want to go to.
The software that makes it easy for a student
to stay on top of things.
23,000 members in 120 chapters nationwide focused on making our communities a better place to live.
What we do
Motifize is a full service animation studio that provides scripting, illustration, voice over, storyboarding, animation, and sound design. Everything you need in one place for a complete animated video.
Our Philosophy
We believe that anyone can learn anything and that everything is better explained visually. We have a passion for simplifying otherwise complex messages through design, sound, and motion. The word Motifize literally means to transform text into a motion graphic.
Our Process
• The first step to every animated video is a script.
• The second step is to create style frames in order to lock down the look of the animation.
• The third step is a voice recording of the approved script.
• The fourth step is to create storyboard sketches based on the script.
• The fifth step is to create polished artwork based on the storyboard sketches and style.
• The sixth step is to create the animation.
• The seventh step is sound design where we mix the voice over and music to the animation
• The final step is to render it all and deliver it to you!
We work one-on-one with our clients to make sure that we deliver exactly what they need.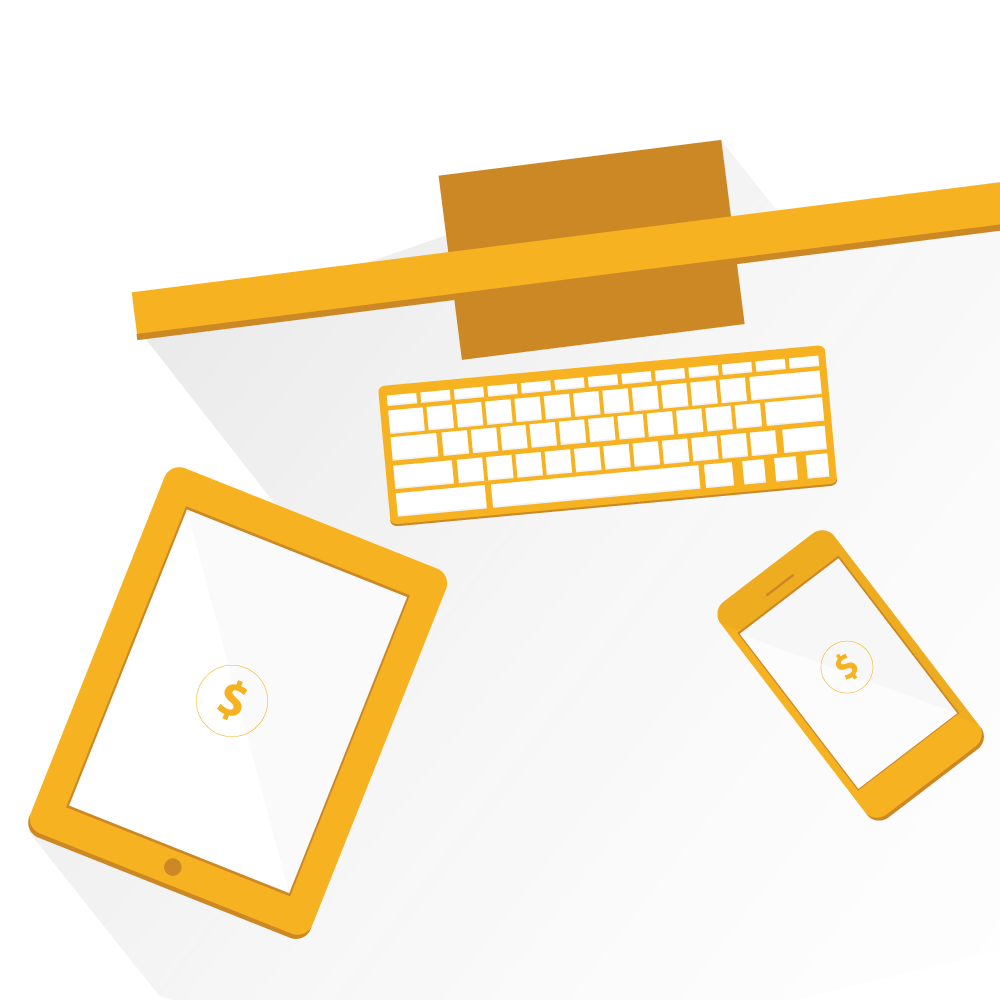 How To Save Money On Your Animated Explainer Video
We teach you step-by-step how to cut costs on your animated explainer video.
"Once we met with Motifize and discussed the project, we knew it was a perfect match."
Through our partnership with Assistance League of Bend, we are using animation to provide clothing to children in need.